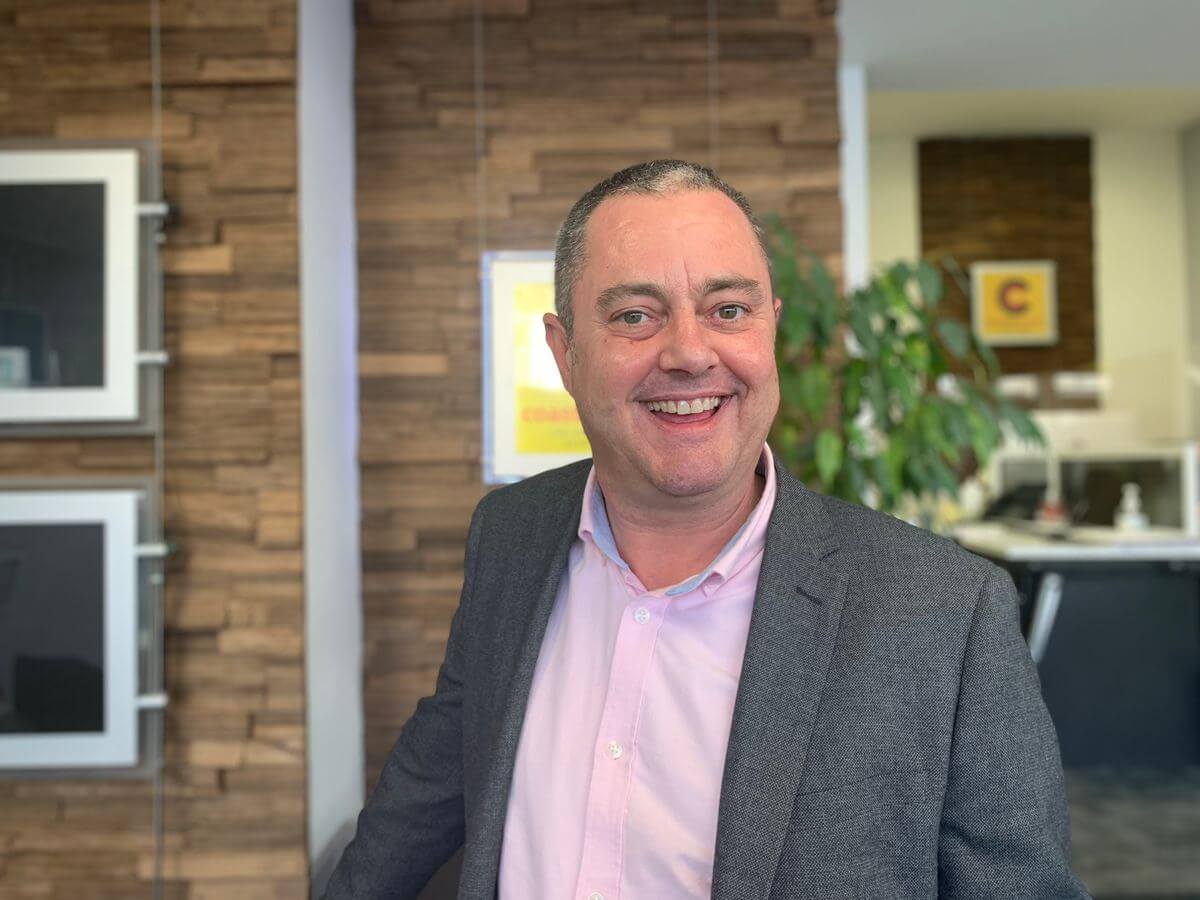 Michael Griffiths
Partner
I am a career estate agent with over 30 years' experience. I trained in a corporate environment where I rose quickly through the ranks, achieving Negotiator of the Year in 1990 and 1991.
Over time I have acquired a tremendous depth of knowledge relating to the Teignbridge property market and a great number of useful contacts. My experience is the basis of the advice I give and it adds credibility to my appraisals and weight to the marketing of homes listed with us. Properties valued by me and marketed by Coast and Country are perceived as desirable.
I started work as a negotiator at Coast and Country in the 1980s and today I am the partner with overall responsibility for sales. I love working with people and property as much today as I always have. The level of repeat business we conduct is something I am very proud of and recommendations are the key to my continued success.
---