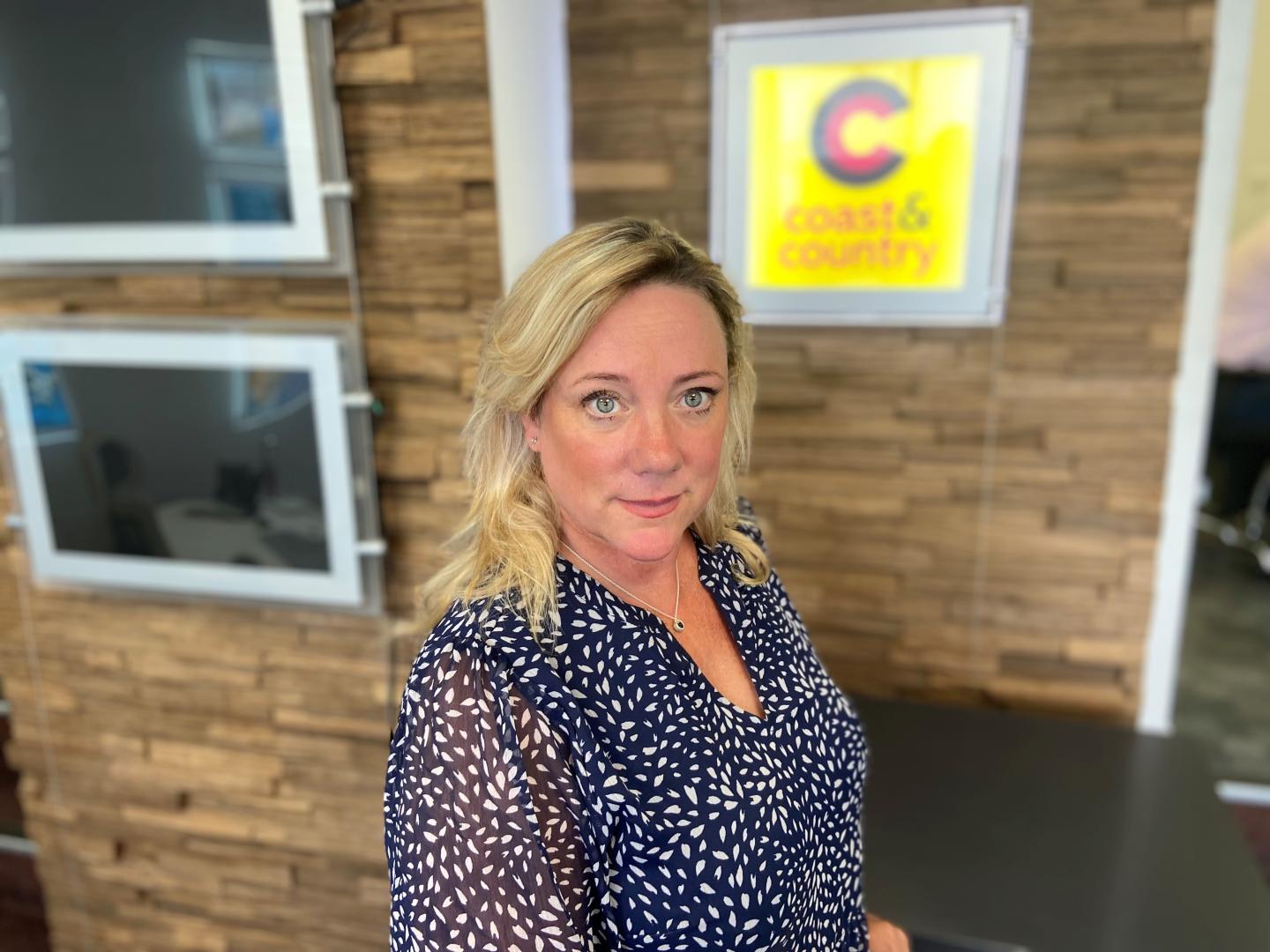 Karen Bray
Sales Progression Manager
I'm the best estate agent you will ever meet, because I'm fun. Strange but true, estate agency makes me happy and I have boundless energy which I apply to getting our clients moved.
I have held senior management roles in corporate agencies but I prefer the independent world. There is less form filling, fewer projections and targets and simply far better results. I achieve more now than I ever have.
Buying or selling I will get you to where you want to be. I will liaise with all those involved in your chain and keep you informed as your sale progresses. When appropriate I will assist you in agreeing dates and, upon completion, I will have your keys ready for you.
I will take as much of the stress of moving as I can onto my shoulders and make your moving experience as smooth as possible.
---