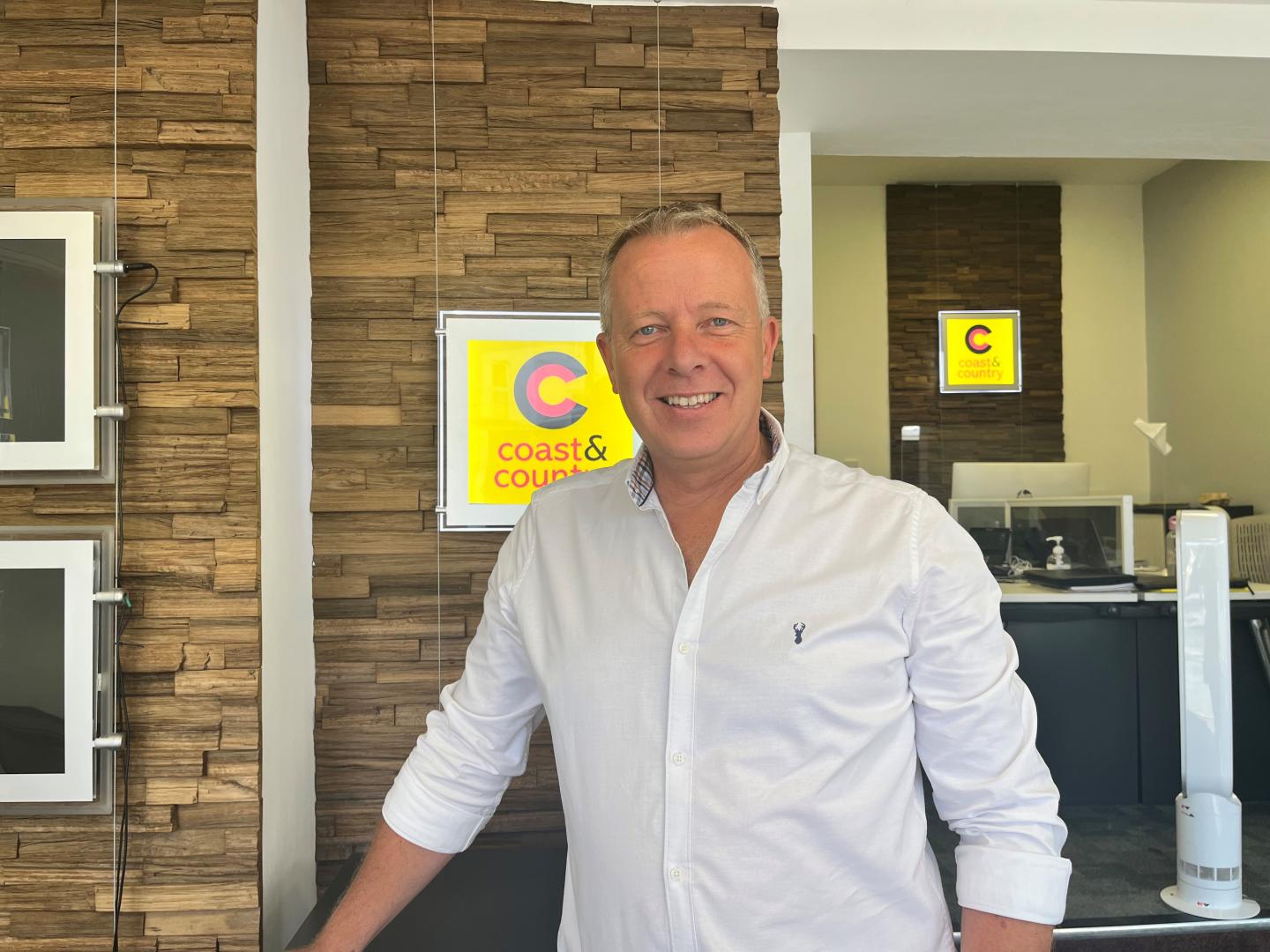 Darren Smith
Appraisals & Listings Manager
I am a career estate agent and have an expert knowledge of the property market, especially in Teignbridge and the surrounding area.
I have held senior roles in corporate and independent agencies. These include both hands-on and mainly management positions. Although I have enjoyed all aspects of agency work, I am a people person.
What I do best is listing. It is great to go out visiting fabulous homes and meeting potential clients.
My communication skills allow me to explain all aspects of the home moving process and why the marketing offered by Coast and Country exceeds that offered by our competitors. The results we achieve speak volumes. I am highly motivated and results driven.
---